For over five decades, Fort Hudson Health System has provided the very best in care and services for the seniors of our community. We are the region's first choice in senior care, filling a critical role in the health care system. We are the place and the people that families turn to when experience, expertise and excellence are needed most.
Serving over 3000 senior adults and their families annually, we proudly offer care across nine counties of the region.   From community care management, independent retirement  living, homecare, home health, day services, rehabilitation, specialized dementia care, and skilled nursing care – WE ARE THE ORGANIZATION that people choose!
As a not-for-profit, 501c3 organization, all donations are tax deductible to extent allowable by law.
Quality
everywhere
it counts.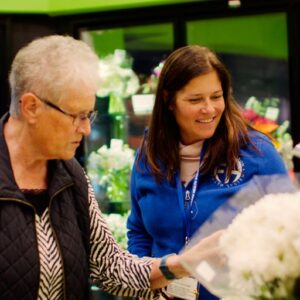 on or off campus…FORT HUDSON MEETS THE NEEDS OF THOSE WE SERVE
Compassion,Skill,Dedication…WORDS THAT DESCRIBE OUR TEAM
For over five decades…WE ARE WHEREVER YOU NEED US
As a local, not-for-profit organization, Fort Hudson relies on your generosity to maintain our programs and services.  Please make your donation to Fort Hudson today.  No gift is too small, as together we make a difference!